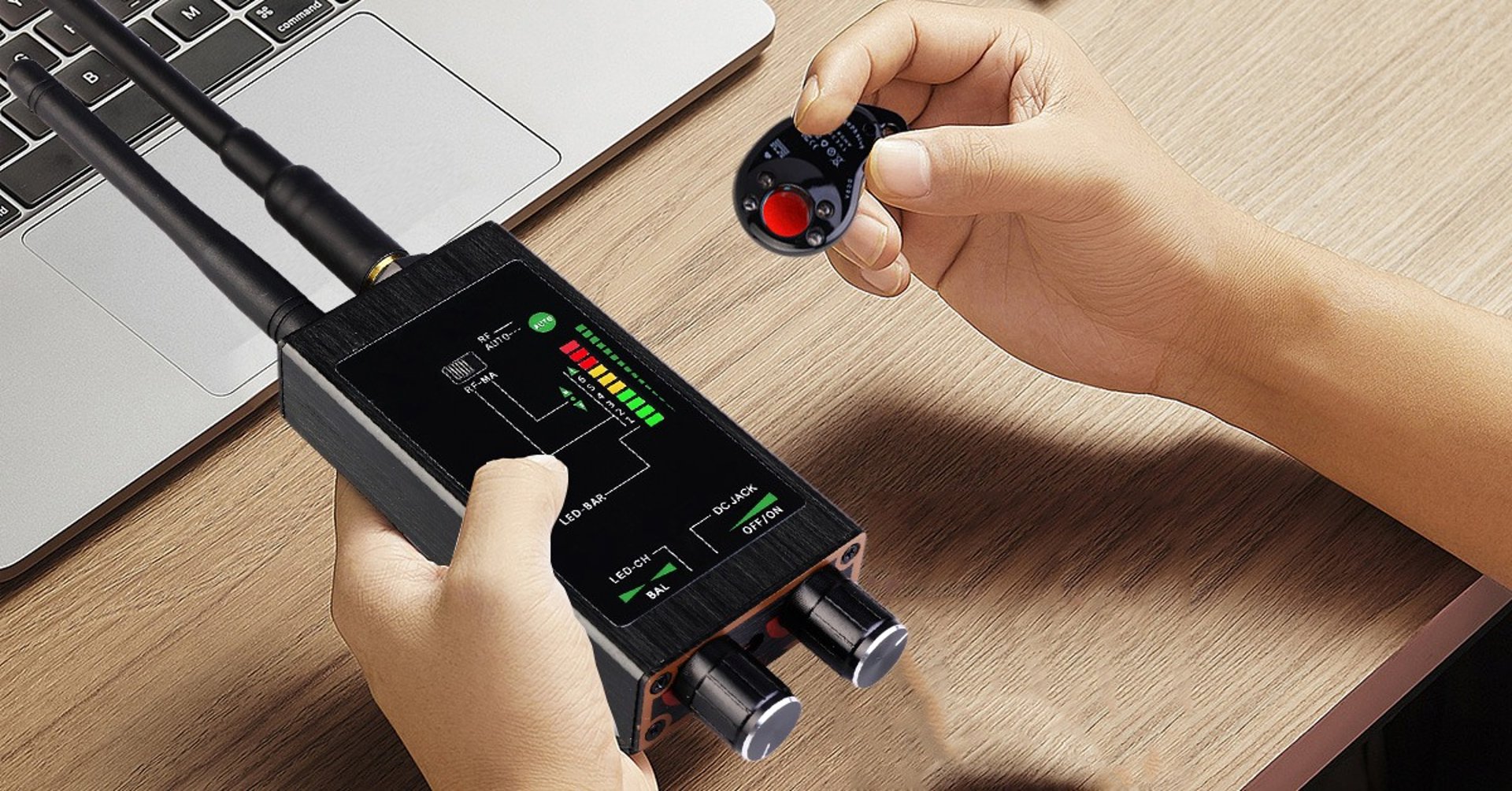 Profession Anti-Spy Camera&Bug M8000
New Model!
Anti-spy camera Q68 mini scanner
The mini anti-spy camera scanner is a compact and portable device designed to detect hidden cameras in your surroundings. With its advanced technology, this scanner can quickly locate any camera lens, even those that are too small to be seen with the naked eye. Its lightweight and pocket-sized design make it easy to carry with you wherever you go, allowing you to scan hotel rooms, public restrooms, and other areas where hidden cameras may be present. The scanner emits a bright red light when a camera is detected, making it easy for you to identify and remove any potential threats to your privacy. Whether you're concerned about corporate espionage, voyeurism, or personal security, the mini anti-spy camera scanner is an invaluable tool for keeping yourself safe and secure.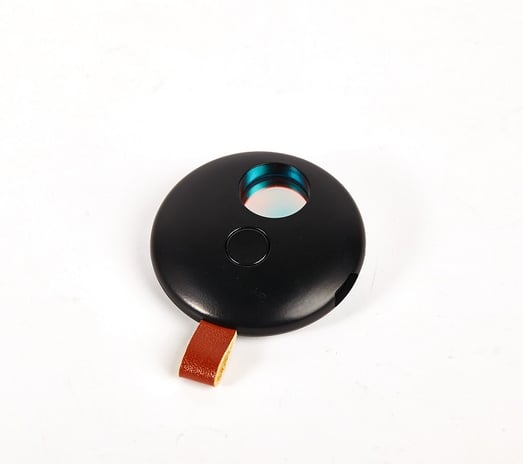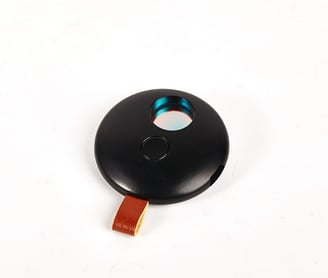 Here's what our customers say
"As a white-collar professional who frequently travels and stays in hotels, I am deeply impressed by the products of CameradetectorPro. Their anti-spy detectors are not only compact and portable but also easy to use. Every time I check into a hotel, I can quickly detect any potential hidden cameras, ensuring the security of my privacy. I am grateful to CameradetectorPro as I can finally enjoy my journey with peace of mind.
- Tingting Li,Chinese white-collar professional
"As the owner of a detective agency, I am highly impressed with SpyDetector's OEM service. Their team of professionals helped me customize a unique anti-spy detector brand that sets us apart in the market. Not only did they provide high-quality customized products, but they also earned our recognition with their reasonable pricing and excellent product quality. Additionally, their fast and efficient delivery speed left a lasting impression. I am grateful to SpyDetector for being a reliable partner in our business!"
- Kentaro Yamada,Owner of a detective agency in Japan
"After using SpyDetector's products, I have been able to better protect my company's trade secrets. Their advanced technology and reliable anti-spy detectors have been instrumental in safeguarding the confidentiality of our business. Thanks to SpyDetector, I now have peace of mind knowing that our commercial secrets are secure."
- Emily Johnson,Owner of an online store in the United States
"As a distributor from France, I am extremely satisfied with sourcing from SpyDetector. Their products are of top-notch quality and have received highly positive feedback from my own customers. These excellent anti-spy detectors not only effectively protect the privacy of our clients but also bring in substantial profits for us. Collaborating with SpyDetector has been a wise choice as they provide high-quality products and outstanding customer support, enabling our business to thrive. I am grateful to SpyDetector for bringing us tremendous business opportunities and success!"
- Julien Dubois,Distributor from France
What Are You Waiting For!? Get in touch Now